Recommends
Best Tools for your Singing & Artistry
If you're looking for the best in the business, look no further. Here's some of my favorite tools and programs for performance & development, and products for health.
The Voice Straw & Cups
The Voice Straw & Cups kit is a vocal training tool for singers, actors, and speakers that helps relieve tension, strain, breathiness, cracking, and flipping in the voice.
Learn More
VocalMist Nebulizer
The VocalMist Portable Nebulizer is for anyone that experiences issues with allergens, dry climates, demanding schedules, and intense use such as actors, public speakers, teachers, coaches, and others.
Learn More
Amazing Slow Downer
Learn new songs and techniques by listening to the same piece of music over and over by changing the speed without changing the pitch, or change the key without changing the speed. Also setup seamless loops.
Learn More
Karaoke Version
All the greatest karaoke songs from the most famous artists are available in a simple, easy-to-use and legal environment. Our store is comprised of more than 67,000 quality instrumentals and cover versions from all genres available in several formats:
Learn More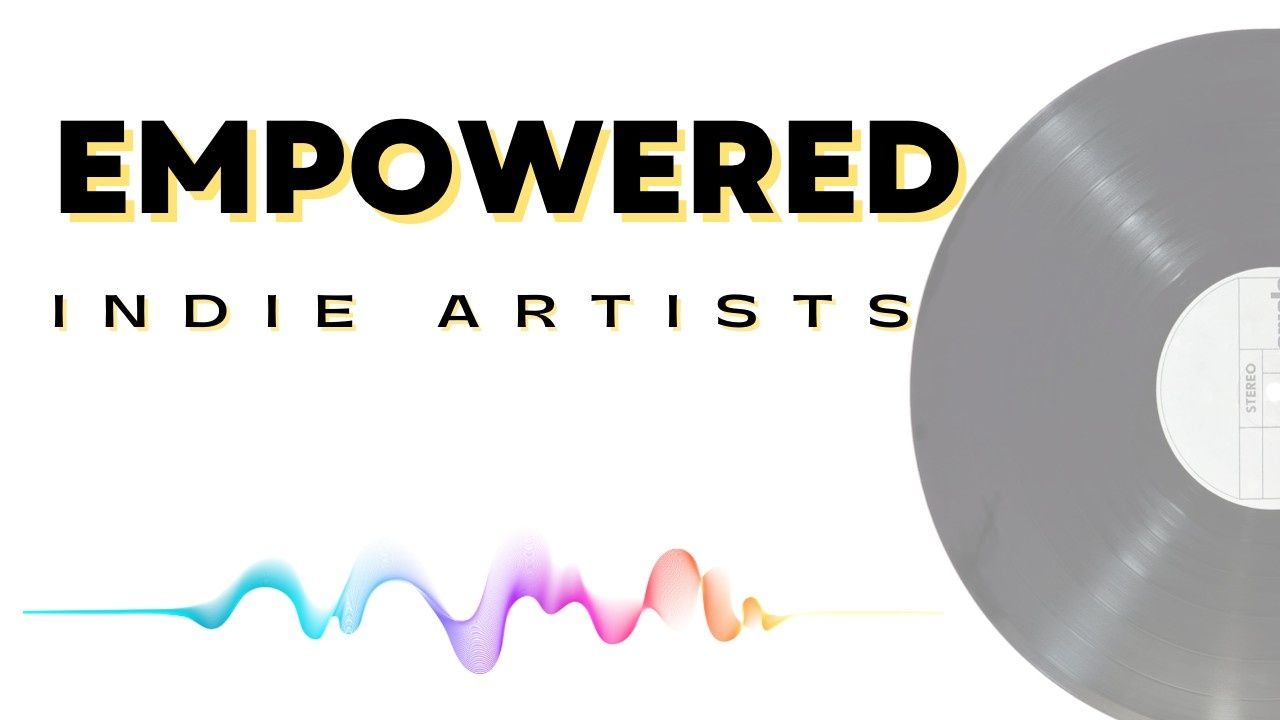 Empowered Indie Artists Programs
Take your music career into your own hands and be empowered. In today's music industry, artists do not need to wait to be discovered. You can craft a music business that aligns with your goals and your vision of success.
Learn More
LA Sight Singer
Where singers learn to read music quickly & easily with professional session singer Gerald White. What makes this program successful is working with the practice videos and audio in the Practice Exercises links.
Learn More
Natural Supplements & Herbal Foods
Ancient chinese wisdom meets cutting edge nutritional herbal science. Sunrider is one of the world's leaders in high quality herbal foods & supplements, and health & wellness products.
Learn More
Essential Oils
dōTERRA® produces and distributes exceptionally high quality essential oils around the world. Used by individuals and health-care professionals alike, dōTERRA offers products that are naturally safe, purely effective, and infused with essential oils.
Learn More
Questions? Ask Us!
Contact us for answers to questions about any of these products
* All product recommendations are products that are personally used by the studio. Recommendations are sometimes affiliate links. If purchases are made from links on this website, commissions will be made by The Singing Pro Inc.